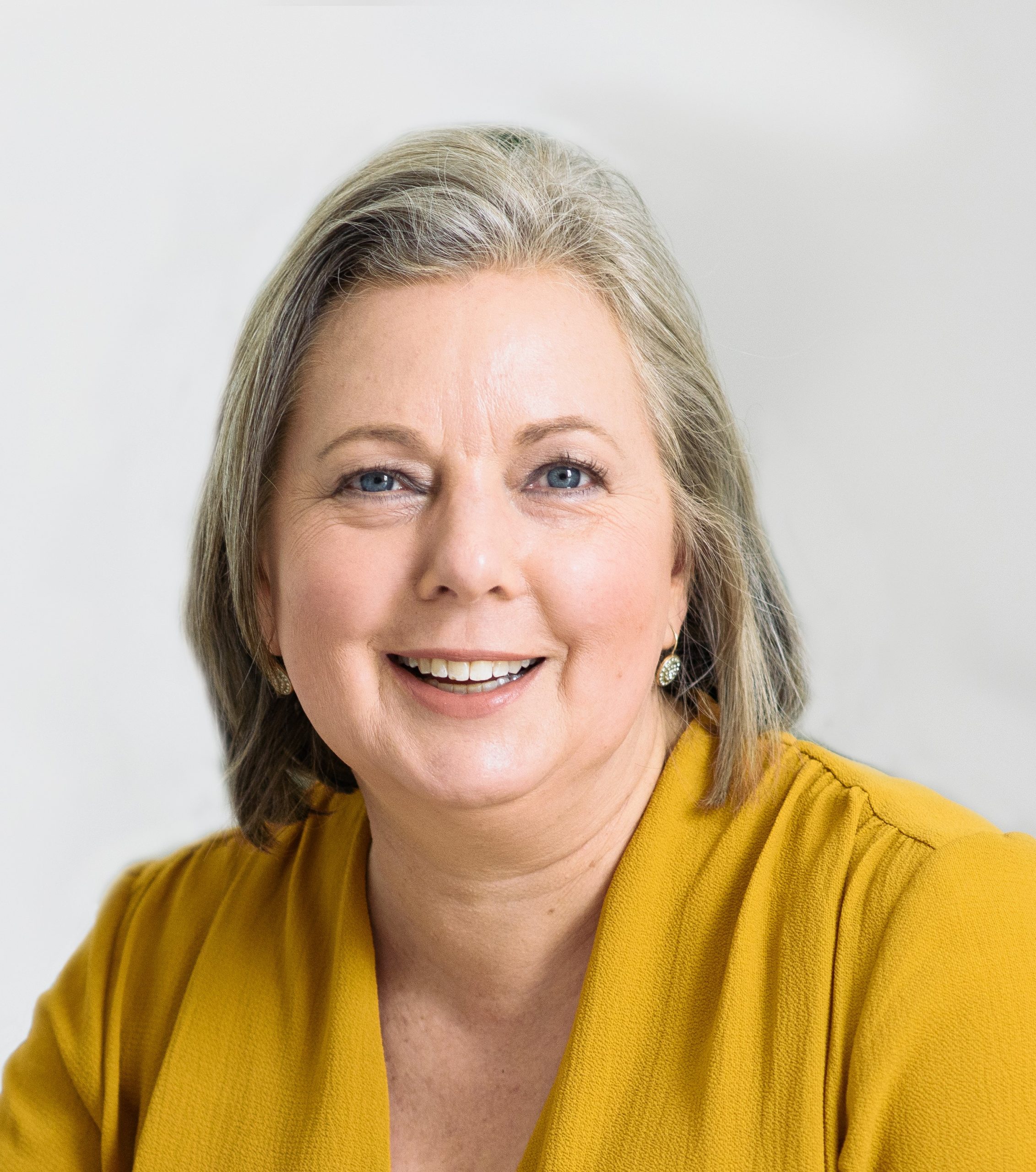 Natalie Lincolne
Strategic Performance Coach, Owner/Director
"Helping leaders work on what's most important"
After 17 years in private enterprise and government human resources, organisational and leadership development roles, Natalie established her consultancy "Incredible People", which delivers strategic leadership coaching and team performance solutions for organisations large and small, including strategic planning, mission and values work, structural/ productivity reviews and assisting teams to engage for peak team performance. Current clients are in business, local, state and commonwealth government, and not-for-profit organisations.
Natalie's speciality in coaching, training and speaking is "helping leaders work on what's most important". With a number of colleagues who are experts in their own aspects of leadership and team performance, Natalie develops and delivers training for leaders at all levels of experience.
Most of our incredible clients are just that – smart and well-qualified people who know what they are supposed to do (they have the know-how) but find challenges in executing great leadership behaviour (show-how). We partner with leaders who have already achieved success, support them to identify their leadership "bottlenecks" and monitor their efforts to address them.
Whether it be discussing business strategy, harnessing their leadership effectiveness or the effectiveness of their teams, Natalie and her team of highly experienced and diversely qualified coaches and consultants can help leaders cut to the heart of the issue and support them to create bigger opportunities for themselves and their organisations.
We are based in Perth, Australia but work with national and international executive/leadership clients both virtually and in-person.