
June 30, 2011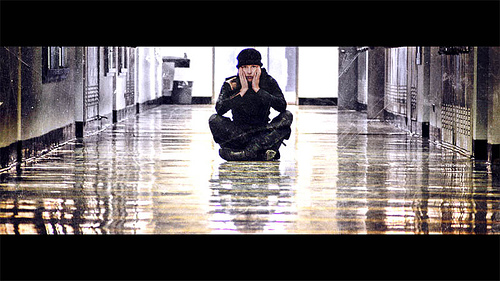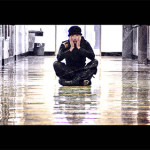 So peoples…. we're officially half way through the year.  So… how are you progressing with the goals you had in mind at NewYear, or even at the beginning of July last year?
If you're anything like me, you've progressed – although the path may have changed a little, or even a lot!  I hope for you that's your reality – in which case please take this opportunity to celebrate and be grateful for your achievements.  The universe will reward you with even more!
If however you're stuck as to how to progress with something you've genuinely been wanting to shift, then maybe it's time for a new perspective.  Sit down with a trusted friend or associate and share your idea.  Speak to the Small Business Corporation in your area.  Approach a mentor who is doing what you want to be doing and ask for assistance.  Or engage a coach to assist you in clarifying and keeping you accountable to your goals.  There are so many ways you can establish a supportive foundation for your ideas….. what's stopping you?? Don't let yourself get in your own way… dare to be different.  Challenge yourself to great things – and you will amaze yourself as to what you (yes even you) can achieve!