We can provide invaluable expertise and a range of services to ensure the delivery of off-the-shelf training, or the  smooth planning, development and implementation of your custom learning and development project.
Our experience delivering hundreds of training courses, mainly on an in-house basis, has resulted in Incredible People becoming a repository of a highly valuable and transferable set of skills, expertise and knowledge in all aspects of training development and delivery.
With flexible delivery and learning options now a standard requirement for many organisations, custom training solutions are becoming more relevant.
Our areas of expertise include:
Delivery of tailorable off-the-shelf training courses in communication, team performance and leadership skills and mindsets, at all levels.
Bespoke custom training projects including project management, scheduling, and feedback coordination
Trainer sourcing and management for large training implementations
Instructional Design including eLearning and microlearning content development
Training needs analysis
Culture measurement and improvement
Hybrid training delivery (simultaneous face-to-face and live online delivery)
Please click here to request a quote.
Below are flyers for just a few of our standard off-the-shelf training courses: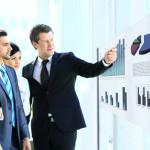 Flyer – Strategic Planning Essentials for Leaders Training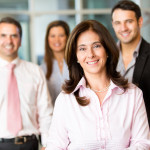 Flyer – Strategic Leadership Skills Training
Flyer – Assertiveness Skills Training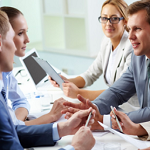 Flyer – Team Chemistry – High Performing Teams Traini