
January 2, 2022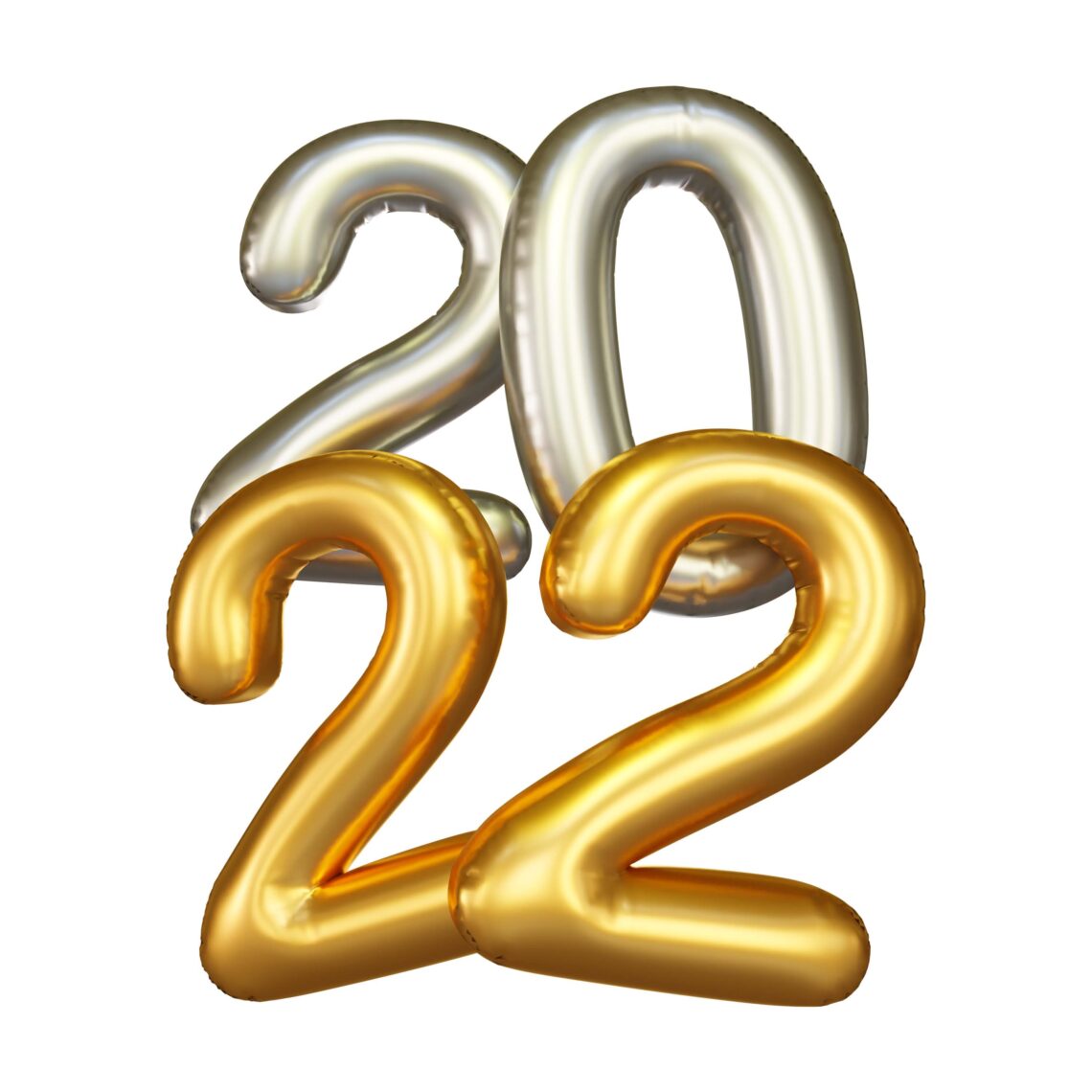 Are you planning to do something BIG this year with your business? Is this BIG goal shared by your team, are they fully engaged in your vision and excited about working together to achieve success? Or are you unsure how to motivate and engage your support team, or plagued with interpersonal issues between team members that affect their effectiveness and productivity? Are you irreplaceable – the team is totally reliant on your daily efforts?  Or perhaps you lack confidence in your own ability to lead the team towards success?
If any of these issues are affecting you and your team, let's work together to make 2022 the year that fundamentally changes all this.
It's never too late to crank things up towards a new direction, and let's face it, leadership and team issues impact your organisation in more ways than lost opportunities and salary costs. The  presenteeism, absenteeism, internal conflicts and employee or customer turnover have costs that are difficult to quantify yet significantly impact your businesses ability to provide a level of service you can be proud of, let alone grow in sales or into new markets.
According to economists, 2022 is the year to eliminate waste and duplication on selling and all forms of unproductive work.  We need to have leaders and organisations who care more about their teams, who can support them as they make the fundamental changes needed to propel the organisation to new levels.  And we need teams who understand their contribution to business drivers and are inspired to creatively build new products and processes to adapt to COVID limitations and meet the evolving market opportunities.
Incredible People offers strategic planning, team building and leadership coaching to work teams from 3 to 3,000. While there are differences in delivery for the size of the group, the goals are the same. All these activities can be delivered in-person (in Perth) or online.
You can run your year like last year – and probably get similar results.  Or you can push yourself to ask daring questions, which can often lead to radically better results.  Why not give Natalie a call now to discuss your 2022 goals?  There's no charge for a chat.  Let's make 2022 the year to achieve that BIG goal, after all.